There's nothing like a great selfie to rack up those likes (and maybe give you a quick ego boost). 
But have you ever wondered where the term came from?
The hashtag #selfie appeared on the photo-sharing website Flickr in early 2004, but its usage wasn't widespread until 2012 and, according to Oxford English Dictionary, only in 2013 was it officially added to the dictionary.
Selfies get a bad rap for being "narcissistic", but is that really the case?
We like to consider them an art form—after all, people have been expressing themselves through technology and art for hundreds of years. Ever heard of a self-portrait? 
And even though we still associate selfies with duck faces and bathrooms stalls, today their cultural implications are stronger than ever.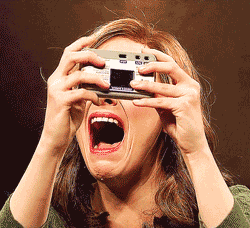 Author Alicia Eler writes in The Selfie Generation that selfies can be empowering, build self-confidence, and facilitate social interactions.
After all, when's the last time you heard of something that could get teenagers to plaster their faces everywhere?
Despite trolls and body shaming, selfies have been an effective way for people to put themselves out there and break the chains of beauty standards in mass media.
How do you create a scroll-stopping snap?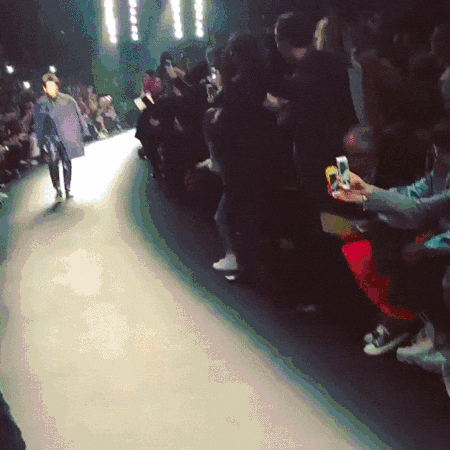 Taking the ideal selfie can be almost as dramatic as a family gathering, but it doesn't have to be. The perfect pic is one in a million and it's just the payoff from hard work, lots of practice and good gear.
To help reconcile with your camera, and your self-ie, we've put together a few tips and tricks in this snackable infographic. Let's start working that pose:
And if you still haven't got your selfie fix, check out these awesome insights and stats from the last National Selfie Day.
Whether we like it or not, our selfies say a lot about us!
Plus, they're a unique way to express yourself and share experiences with your family and friends (and yeah, maybe to show off a little bit).
Take care of your self-ie—and happy National Selfie Day!
Webinar: The Anatomy of a Successful Instagram Ad Campaign.
Everything you need to know to create amazing IG ads.