Ah, February. Winter's last icy gasp—or late Summer, if you live on the opposite side of the planet (hiya, Aussies!)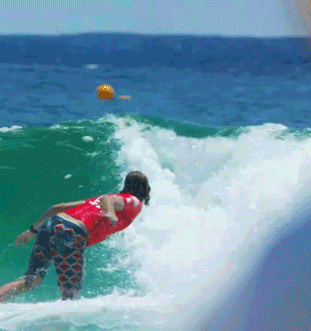 There's a lot to love when it comes to February holidays, and our social media calendar's got them all. 
We start off the month with Groundhog Day…
…then head into Super Bowl Sunday to watch the Eagles go head to head with the Patriots.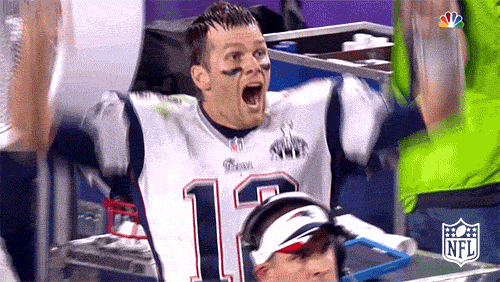 Also, make sure you don't forget Valentine's Day, especially if you're in a relationship—otherwise you might be celebrating Single's Awareness Day soon after.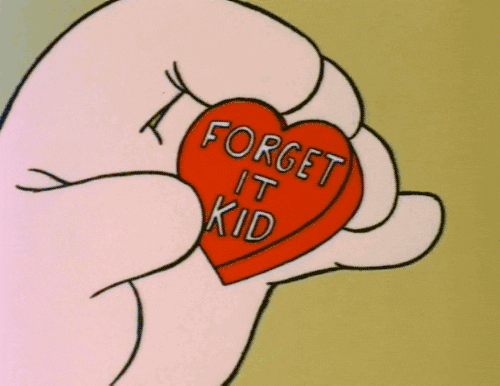 On top of that, we've got all the more…obscure February holidays, including World Nutella Day, Random Acts of Kindness Day, and naturally, National Margarita Day.
If you're looking to write some great tweets in celebration of all these festivities, check out this recent article we wrote on writing more engaging tweets. 
For your free February social media calendar, click on the graphic below and enjoy:
Understanding Social Media ROI.
Effectively measure the ROI of your social media marketing so you can optimize it.