It's gonna be beautiful out, flowers are gonna bloom, people are gonna be celebrating. That's right…
From Cinco de Mayo to Mother's Day, there are a lot of holidays and hashtags to keep track of on your May social media calendar this month. But don't worry—we've got you covered.
On May 1st, we've got May Day/Labor Day, when many countries celebrate the coming of spring, many others celebrate the achievements of the international labor movement, and all of them celebrate having the day off work.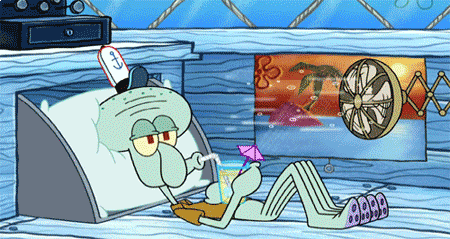 Then grab your plastic lightsaber and start making whooshing noises, because Star Wars Day is coming on May 4th.
It's everybody's favorite holiday based on a terrible pun!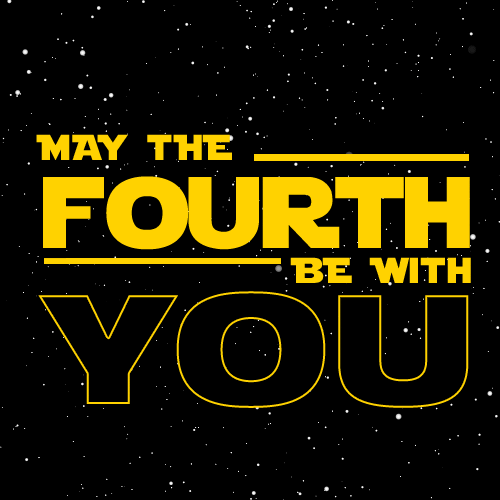 This May is dishing out a second Star Wars fix as Solo: A Star Wars Story premieres on the 23rd.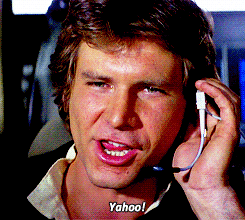 This next one you really shouldn't forget—Mother's Day, which falls on May 13th this year (it's the second Sunday of May).
Your mom kind of created you and everything, so the least you can do is buy her some flowers or artisanal tea. Or maybe go with a handmade card. Moms love that stuff.
For all you social media managers out there, we've also got some major news: the European Union's General Data Protection Regulation (GDPR) goes into effect on Friday, May 25th.
The GDPR will change how user data collection works for every company that offers goods or services in the EU, so if that includes your company, you'd better check yourself before you wreck yourself.
Of course, we've also got some of the lesser-known May events and trends on social media that you might want to hop on.
For example, there's World Press Freedom Day on May 3rd (#WPFD2018), Twilight Zone Day on May 11th (#TwilightZone), and the 2018 #WebbyAwards on May 14th. 
With all of these hashtags, celebrations, and holidays coming up, a May social media calendar is pretty convenient to have.
Just click below for a free download of our sleek May 2018 calendar—no strings attached. Save the calendar when it appears and you're good to go, Mayte.
How to Handle a Social Media Crisis
Here's how to implement a crisis plan that works for you.