Ah, March. Spring is in the air (or snow, if you live in Scandinavia). The days are getting longer, and so is the list of random holidays you're expected to keep track of on social media. That's why we've put together this comprehensive March social media calendar of all the holidays you need to know about for 2018, from the popular to the obscure.
For example, did you know that Peanut Butter Lover's Day is on March 1? Neither did we. Is that going to stop us from making and eating about 16 peanut butter and jelly sandwiches? Nope!
Or what about National Puppy Day on March 23? We know what you're thinking—why would anyone even need an excuse to celebrate puppies? But then again…we're not complaining.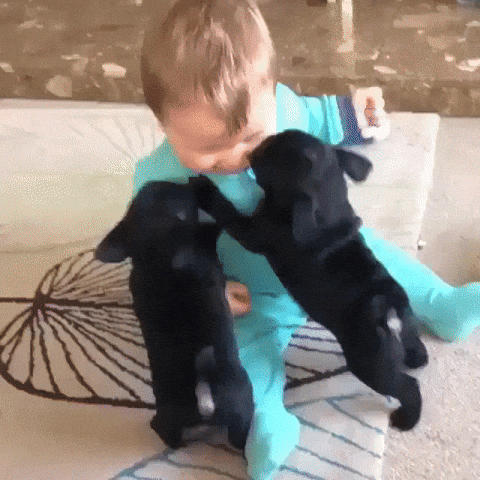 Then, of course, you've got Hollywood going nuts on March 4 for the 90th Academy Awards. Time to don that tux and roll out the red carpet. "Boss Baby" for Best Picture, anyone?
On March 8th, International Women's Day is sure to be a powerful day of celebrating womanhood around the globe. As a great thinker once said, yasssss queen.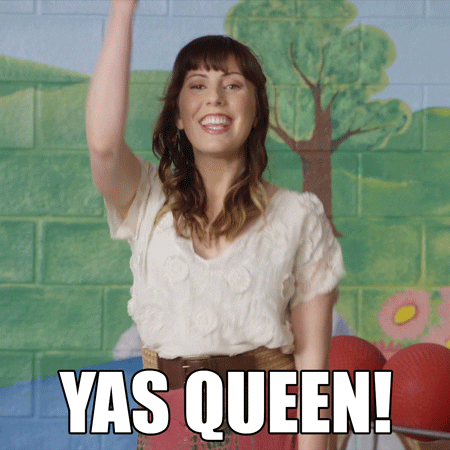 Next there's St. Patrick's Day on March 17, also known as Irish Snake Deportation Day, or the day all Americans magically become 1/16th Irish. Grab a Guinness that's inexplicably green and have fun.
And that's just a start. With so many holidays, hashtags, and events to keep track of, our sleek March 2018 social media calendar will make your life just that much easier. Just smash the download button below for a free download and enjoy!
15 Trends to Watch.
Is your marketing strategy ready for this year?