It's the hottest month of the year for those of us above the equator—and we're not just talking about the temperature. This July is offering a sun-kissed heap of content and post-worthy events.
For a start, we have the good 'ol Fourth of July. So get ready to make a bang on America's birthday with some red, white and blue visuals.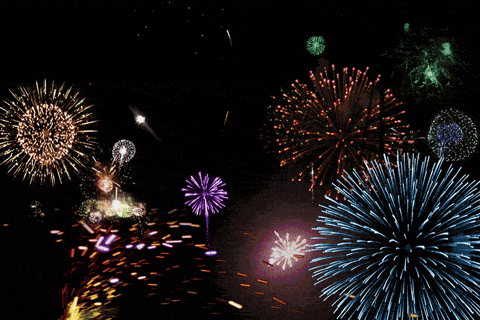 There are several themes in our July event calendar—and one of them is delicious food and drinks.
World Chocolate Day is on July 7, followed up closely by Pina Colada Day on the 10th, and French Fry Day on the 13th. Yes, there really is a French Fry Day.
On the other end of the scale, July is absolutely packed with international sports events.
The world's largest sports event has already kicked off in Russia, for starters.
And even if football—"soccer" if you must—isn't your thing, 3.5 billion people can't be wrong.
On a side note, you can follow which teams and players are getting the most mentions on social media here.
This July is full of sporting superlatives it seems as, alongside the world's most popular cup mentioned above, we have the top tennis tournament and biggest cycling race too: Wimbledon and Tour de France.  
In fact, in one of the worst calendar clashes in sports history, the football final and the Wimbledon Men's final will fall on the same day this year—July 15.
But it's not all food and sports in July. 
Chicago's Pitchfork Summer Music Festival runs from July 2o to 22. Spain's rapidly growing Bilbao BBK Live festival is on the 12th and 13th.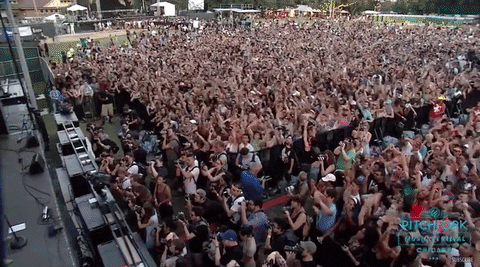 To get a free copy of our June 2018 social media calendar with all of these dates, hashtags and more, just hit the "Download" button below and save the image that comes up.
Here's to a month of blistering hot content!
The SMM Tool Buyer's Guide.
Everything you need to consider when looking for a social media tool.