Depending on where you live, April is either a time for joyful spring celebrations…
…or just a ton of rain.
But either way, there are a bunch of holidays and events you need to keep an eye on to plan your social media posts this April. That's why we've put together a handy calendar with every important date and hashtag an SMM could want.
To start off the month, we have Easter, which means it's time for a giant rabbit to run around laying chocolate eggs for some reason.
On April 14, there's sure to be a lot of buzz about the start of the NBA playoffs. Will LeBron take home the ring this year? Guess we'll have to find out if the King will reign supreme.
Then, starting April 16, digital marketers from all around the world are gathering in London for Digital Marketing World Forum 2018. Get out your notepads, kids—you know the speakers are going to drop some serious knowledge.
On a goofier note, there's also National High Five Day (#NH5D) on April 19. Don't leave me hanging, bro! 
And how could we forget International Dance Day on April 29? We're not about to end the month without showing off some of our sweet moves.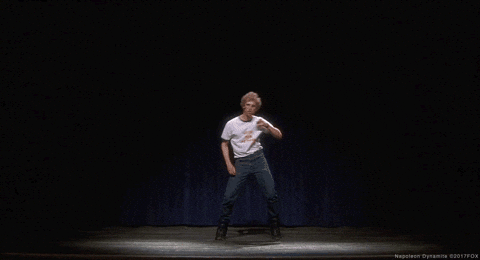 So, why not take a free download of our April 2018 social media calendar to keep track of all these holidays, events, hashtags and more? Just click on the graphic below and it's all yours.
And if you're looking for a fresh start this spring with a social media audit, take a look at our checklist:
Social Media Audit Checklist
Everything you need to remember when doing a little spring cleaning on social.