Summer is pretty much here, people. The ice cream is flowing, the sun is shining, and we're sweating like crazy.
Just because it feels like summer vacation doesn't mean that your social media accounts should be on holiday, though. We all need to keep up with the major holidays and hashtags for June 2018 and keep our fingers on the pulse of the latest social media events.
Don't sweat it though—just take our free social media calendar and chill out.
There are loads of social media holidays that SMMs should keep track of, like International Children's Day (#ChildrensDay) on June 1st, when people around the world celebrate children's rights.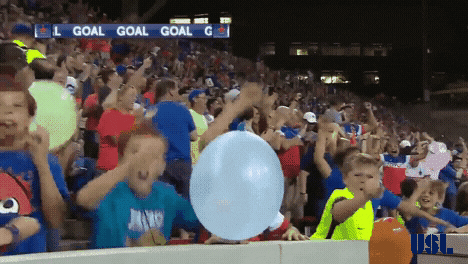 Or there are the lesser-known June holidays, like #BestFriendsDay on June 8th. As the name suggests, that's a prime opportunity for friendship-themed posts…or just a good time to high-five your number one amigo.
We've also got #FathersDay on June 17th, which is one you probably don't want to forget. Maybe get your dad a really dad-themed gift, like beer or a wrench or something.
June 21st is the summer solstice, the longest day of the year and the official start of summer. But did you know it's also #NationalSelfieDay? Sounds like a recipe for some great beach pics. Last but not least, especially for all you SMMs out there, is Social Media Day (#SMDay) on June 30th—so get out there and post to your heart's content.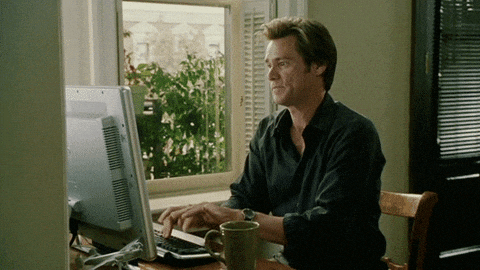 To get a free copy of our June 2018 social media calendar with all of these dates, hashtags and more, just hit the "Download" button below and save the image that comes up. Cheers, and HAGS (have a great summer)!


The SMM Tool Buyer's Guide.
Everything you need to consider when looking for a social media tool.