From the cozy togetherness of Christmas to the frantic commercialism of Black Friday, the holiday season is packed with content inspiration.
Here is a sample of what to expect, with the option to download our free 2018 social media holiday calendar listing all the events, dates and hashtags you need to know (and some of the silly ones that are just fun to know).
Also see our on-demand webinar, How to Prepare Your Social Ads for the Holiday Season.


Retailers rejoice
If your company works in retail, you hardly need to be reminded what November 23 has in store. Black Friday is expected to be 2018's busiest shopping day. Last year, US bargain hunters spent $5.03 billion through online shopping alone.
Remember, it's not just about getting your ads out there—have you considered the broader application of social media on this (un)holiest of days? We cover that here in Black Friday: How to Create Year-Round Customers.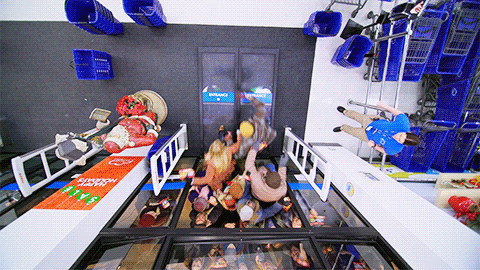 'Tis the season for inspiration
It's not all frivolity in November and December. This season has always been a popular time for social media and digital marketing conferences, and for good reason. With a new year just around the corner, it's the ideal time to get inspired.
First, there is Web Summit PandaConf in Lisbon on November 5-8. This annual conference hosts more than 10,000 visitors from industry giants, global CMOs, leading brands, agencies and startups.
Then there is one social media conference you won't want to miss: Spark on November 14.
This one-day event will feature 23 exciting sessions hosted by top brands and industry experts. The topics cover changing algorithms, rising ad costs, the value of influencer marketing and so much more—all the challenges facing digital marketers in 2019 and beyond.
As a bonus, we will be hosting this in Copenhagen, which was just been rated by Lonely Planet as 2019's no. 1 city to visit. 
If you're stateside and perhaps crave a bit of sun, there's also Social Fresh 2018 in Florida on December 5-7.
Don't miss some of the weirder social media 'holidays'
November and December will also be dishing up a few oddball 'holidays.' We seem to have most of the holiday season food groups covered with National Candy Day (November 4), National Cake Day (November 26), and National Cookie Day (December 4).
A particularly intriguing one is Pretend to Be a Time Traveller Day on December 8.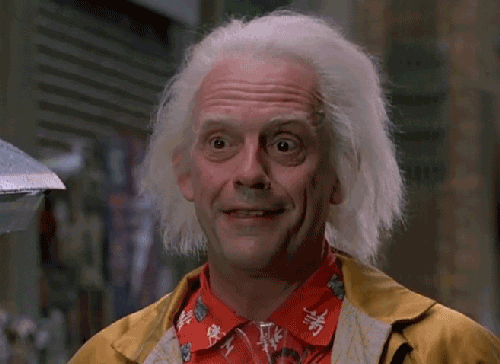 Here's to a successful close of the year!
If your November and December look anything like ours, you will earn your end-of-year holidays. Make things a little easier by downloading our 2018 social media holiday calendar below. As a bit of extra inspiration, check out 11 Social Media Campaign Tips for the Holiday Season.